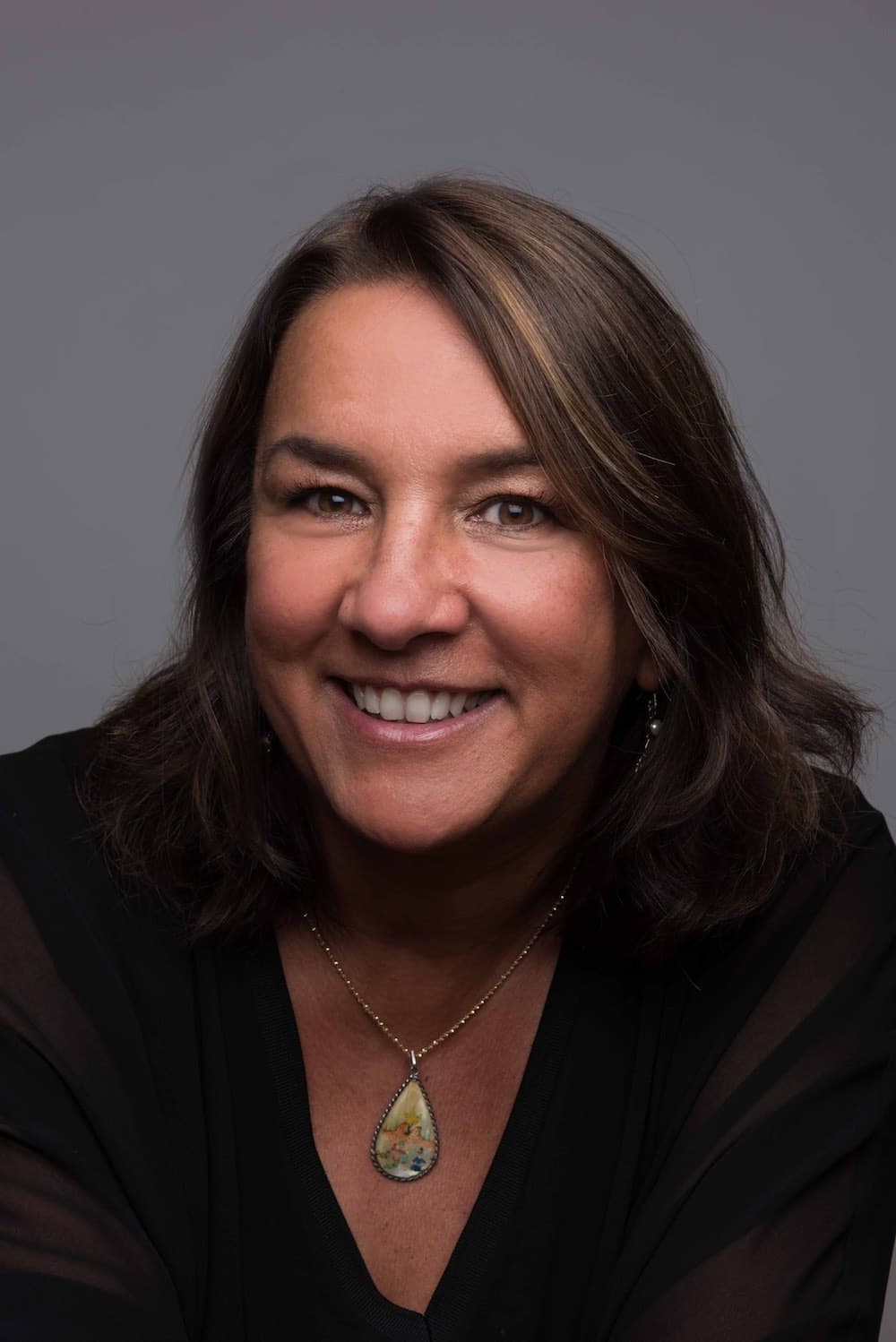 In 1979, before the Islamic Revolution, wearing the Hijab in Iran was a choice. Now, in 2023, women and young girls across the country are being murdered and beaten for the simple action of not wearing the Hijab. Protests for women's freedom and rights are not new in Iran. The first few protests against the compulsory Hijab arose in 2017. These protests were part of a wider movement, known as the Iranian Democratic Movement. Although time has passed, Iranians are still fiercely fighting for their freedom. Especially after the death of Mahsa Amini, a young girl murdered by Iran's morality police for not wearing her Hijab. Since then, there has been civil unrest and protests against Iran's government, beginning on the 16th of September and still ongoing as of now.
The fight against the government is a fight that directly impacts young girls across all of Iran. Consequently, Iranian girls find themselves with a crucial role in the fight for liberty. To understand more on the topic, I sat down with Darya Majidi, an Italian-Iranian who had to leave Iran because of the revolution. She is not only a successful entrepreneur with her own company, but in the last few years she has also dedicated herself to activism for human rights, and in particular advocating for Iranian women. She is involved in a committee of Iranian-Italian activists that support all of the protests in Iran. Darya's life experience and expertise on the matter gives us a unique perspective on the situation.
When asked what she thinks about the role young people, but mainly young women, have in the protests in Iran, she states that, "their role is so important because everybody started to understand what is happening in Iran because young girls… They started to take videos of what was happening and they started to share it." Furthermore, she adds, "Also, the role of Western girls is so important because you have to watch these videos, and share them and let everyone understand what is happening in Iran." She emphasizes that "They [Iranian girls] are asking us to do this, they are asking us to be their voice…"
Darya highlights the fact that with the use of social media, us teenagers hold power over what is given importance or not. With the simple act of a repost, we can spread awareness, spread education, stop misinformation, and most importantly, help our fellow Iranian teenagers. With that in mind, when asked what an international school community, like Léman, can do to help, she emphasizes that "we have to share content." Despite everything that has happened to the Iranian people, they still have hope.
When asked what Darya hopes for the future of Iran's young women and for all of Iran, she states "I hope that these young girls will be able to live in a free country and that a lot of the Iranians that are living abroad….. are able to return to our homeland, and bring our competences and bring our studies, and bring our personal skills to develop a country, which has an incredible history and an incredible culture…" "Now, I am so positive and optimistic that things are going to change."
The resistance in Iran is more than wanting religious freedom, it is a fight for women's emancipation, so that Iranian women and young girls can go to school without the fear of being poisoned, without the fear of dying in the streets, without the fear of not being able to see your friends and family again. It is a fight for freedom of speech, for women and men to be able to express their opinions and world views freely, without a tyrannical government that restricts their thoughts. I would like to personally thank Darya Majidi, a woman that inspires me, for taking the time to educate all of us at
Léman, and for helping us understand the role not only young girls in Iran have in their fight for liberty,but the part WE have in supporting our fellow teenagers and being the voice they desperately need.